creative
CreativeSoul is in fact
a creative soul.
Who manages award-winning projects,
organizes unforgettable events and
generates marketing concepts
of exceptional quality and creativity.
For nearly 20 years.

soul

Rather than stating why a
"Magister" in Psychology a
Master in Sports-, Culture and Eventmanagement
and nearly 20 years of experience
in the creative industry
are a reliable combination,
I simply let clients and collegues
explain why...
Philipp Lampert,
Rookies at Work GmbH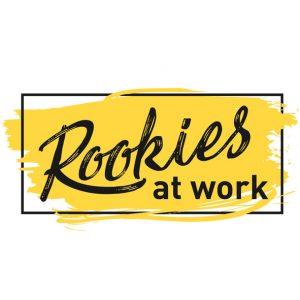 "We've worked a long time together with Ms. Husiatynski (even before the founding of CreativeSoul). During this time we've created a wonderful relationship based on trust. We appreciate her industry knowledge and targeted approach to the projects we tackled together."
Mag. Verena Wegscheider,
Center-Managerin FORUM 1 Salzburg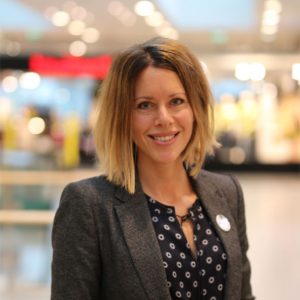 "Doina, we've known each other for well over 10 years and worked together intensively when I was in PR at SPAR and you were at the corporate publishing agency. Your work is exceptionally service and customer oriented. You listen, ask questions, and understand what clients want. Implementation is fast and uncomplicated. On top of that we had a solid connection. To this day I'm proud of what we accomplished together"
Karina Reichl,
Fräulein Grün - Wiese, Wald und Wunder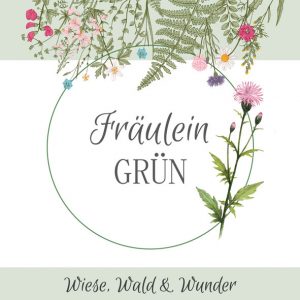 "Diverse ideas and opportunities that are innovative and differentiated; Doina delivers new and creative approaches to projects. The advantage of working together is that in addition to her creativity, you also have tactical know-how and a great network to successfully implement goals."
Mag. Gertraud Burtscher,
MARKEN.GESTALT
Brand Management, Marketing und Kommunikation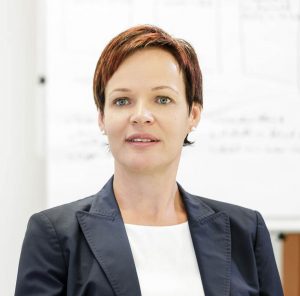 "Doina, what do I appreciate about working with you? A few lines are not enough, but if I had to the pick the top I'd say I most appreciate your:
- Professionalism paired with charm;
- Creativity and uncomplicated implementation;
- Organizational talent;
- Openness to other opinions, and new ways of doing things;
- Commitment to listening and understanding; and
- Last but not least, your sense of humour and humility.
I hope our paths cross again soon!"
Vanessa Wagner,
Zentrum für Familien- und Paarberatung,
Konfliktlösung und Mediation



"Mrs. Mag. Husiatynski revises texts quickly and effectively. Working with her is simply TOP. Great results, exactly according to my ideas. Agreements and communication were perfect. Always my pleasure. 100% recommendation."
contact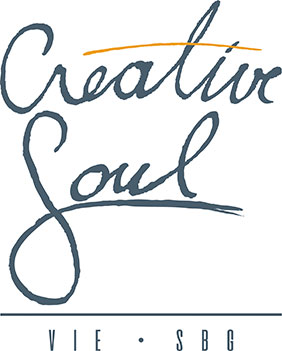 CreativeSoul
Soulful Advertising
Mag. Doina-Maria Husiatynski, M.A.
f: +43 699 17011313
e: office@creativesoul.at
Let´s soul it up!